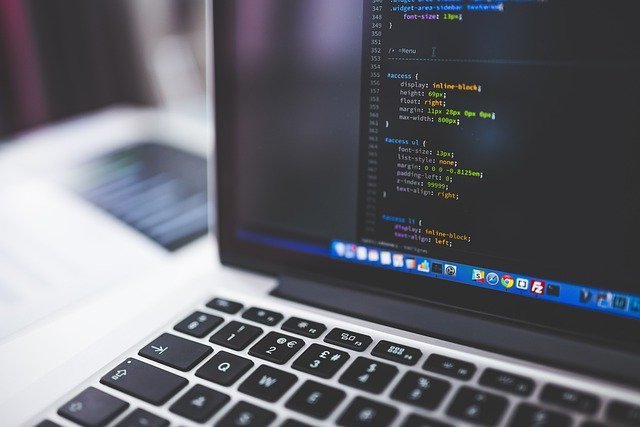 10 Things to Consider When Choosing Medical Billing Software
Proper medical billing is integral to keeping your practice open as it allows you to maintain a consistent revenue stream. The right billing software can eliminate errors and consequent delays in claim processing, allowing you to focus on improving patient care. Here are ten things to consider when choosing billing software:
1. HIPAA Compliance
All medical facilities in the US should abide by the Healthcare Insurance Portability and Accountability Act (HIPAA) — this is a law that requires them to protect the privacy of patient health information. The ideal billing software should comply with HIPAA regulations to protect your patients' data and reduce your risk of getting sued. It should also abide by the HITECH Act — an expansion of HIPAA regulations that carry stricter enforcement rules. Confirm whether the software you want to buy has been certified by the Department of Health and Human Services to be on the safe side.
2. System Integrations
Technology has become an intrinsic part of the medical field as it streamlines processes, making it easier for medical professionals to provide health care. Assess whether the billing software you want to purchase can integrate with other systems in your practice. Integrations can eliminate the need to manually enter data into multiple systems, freeing your staff to focus on other tasks.
3. Ease of Use
The billing software you choose should be easy to use to save time and money. Complex systems require extensive training, which can be expensive and time-consuming. Uncomplicated software may also minimize the risk of errors which may then protect you from financial losses.
Before settling on any software, try it out. Some providers allow physicians to conduct tests before requiring them to commit. If possible, involve your staff in the tryout period, as they'll likely use the system more than you will. Easy-to-use billing systems may improve your medical practice's efficiency.
4. Automated Coding
Your employees can make mistakes when coding treatments, especially if you're a busy practice. Find a billing software that can automatically code treatments to eliminate this risk. This may improve communication between your practice and insurers, reducing the chances of claim denials.
5. Reporting
Constant reports can keep you apprised of your practice's performance. Find billing software that generates patient statements to allow you to send notices and track open claims so you can communicate with insurers. Ideal billing software should also generate financial reports to help you assess your revenue channels. The reports should be easy to access and download.
6. Claim Management
It can be overwhelming for your staff to manage and track insurance claims if you have a high patient volume. You can streamline their work by choosing a system that eases the process of sending claims to the clearing house. The software should also have a claim scrubbing feature to reduce the risk of denials resulting from data entry errors.
7. Support
Software providers may sometimes offer support to help their clients deal with billing problems. Confirm whether your chosen provider offers round-the-clock support or if they're only available during specific hours before making a commitment. An ideal provider is available throughout, as you can't predict when you may need assistance. They should also be available through different communication channels — email, online chats, and telephone.
8. Updates
You need a regularly updated system to reflect changing health requirements and regulations. Ask your chosen provider to give an example of an update that reflects recent regulation changes. Confirm whether you'll need to upgrade your plan to receive the updates, as some providers only offer updates for specific pricing plans.
9. Your Business Size
Medical practices with high patient volumes need different software from those with a few patients to operate efficiently. Consider the size of your practice before subscribing to any software. If you have a small practice, choose a system meant for small businesses to save money. You can also opt for an adaptive system if you foresee growth — such systems can scale with your business.
10. Cost
Consider a system's cost as it'll impact your bottom line. Billing software providers offer varying pricing plans for different businesses, so you can easily find one that fits your budget. Let your practice's needs determine the most suitable plan. You may need a more expensive plan if your practice needs advanced reporting features.
Choose the Right Medical Billing Software
Medical billing software can improve your practice's efficiency by helping you get paid for your services. When choosing the software, consider factors like HIPAA compliance, user-friendliness, support, and your practice's size. The right software should comply with all health regulations, be easy to use, have constant support, and meet your practice's needs.