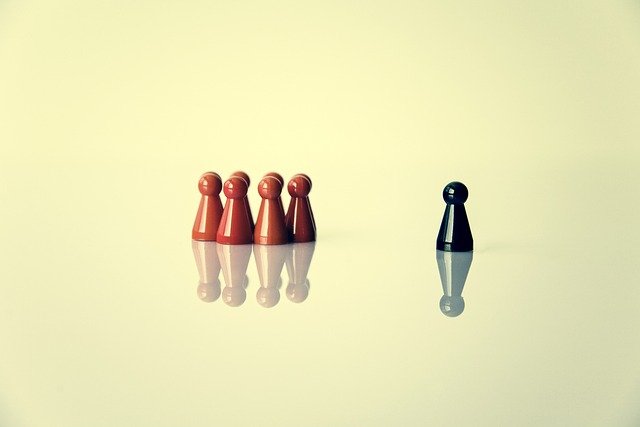 How Do Active Adult Communities Benefit From HOA Management?
Homeowners' associations offer many advantages to managers of adult communities and the older residents they serve. Homeowners' associations can take the burden of daily community services and provide seniors with a variety of benefits. The actual coverage of community upkeep and expenses can vary from community to community. Any type of community can benefit from services like condo community management and large-scale community organizations.
HOAs share many values in common, making them valuable assets for community and real estate managers. Here are some of the benefits seniors can expect from quality HOA management services:
Strengthening Community Ties
One of the advantages of an HOA is the access they provide to amenities and community activities. HOAs can help residents organize their own social gatherings for regular or one-time functions. Common community events in active communities can include neighborhood walks, donation drives, cookouts, communal gardening, and more.
The importance of such events goes beyond the simple physical benefits for seniors. These fun events are an excellent way to help seniors make lasting social and emotional connections.
Social engagement for seniors can help maintain a healthy lifestyle. When seniors maintain constant social contact, the risk of cognitive decline falls by 70 percent. A sense of connectedness is beneficial for the mental and emotional health of seniors, and an HOA can provide opportunities to create those bonds.
Creating a Stress-Free Environment for Homeowners
Life in the average single-family home comes with many responsibilities that can be difficult for some seniors. These can include trash removal, landscaping, and cleaning high-traffic areas. Homeowners' associations can relieve some of those responsibilities for their residents.
Where condominium and apartment management provides services such as property upkeep and infrastructure maintenance, HOA management takes additional steps to ease the lives of its members. These include the regulation of community rules, the funding of volunteer service for special purposes, and more.
Above all, well-run homeowners' associations help their residents feel safe and secure. HOAs that operate with high levels of integrity and openness create living conditions that everyone can enjoy. HOAs can help settle disputes between residents according to each association's approved guidelines. These advantages can mean a lot to the families of your senior residents.
Providing Maintenance Services for Community Areas
Staying active during your later years doesn't need to include exhausting work on yard work or lawn care. Homeowners' associations can take this idea further, and oversee the cleaning and care of indoor and outdoor common areas. From communal gardens to walking paths, seniors who belong to a quality HOA may enjoy such amenities without the worry of time and energy-consuming management.
Communities that feature amenities such as swimming pools, fitness centers, or community centers can take special advantage of such services. Keep in mind that the more amenities are cared for, the higher association rates may climb. Additional services may be accessible depending on your association's budget, such as safety and security for residential buildings, exterior beautification projects, and more.
Homeowners' associations can also prepare for times of emergency. They can establish reserve accounts to repair community property in case of environmental or incidental damage. When approved by members, HOAs can offer loans to residents on a short-term basis to repair or rebuild in times of hardship. These measures can help supplement insurance in times of need.
Maintain the High Value of Local Property
One of the greatest benefits that homeowners' associations can provide is maintaining property values. This holds true for single-family homes, condominiums, and estates, as well as adult communities. Through the consistent enforcement of HOA regulations and property management, community developers may be able to enjoy predictable property values. Again, this is dependent on the integrity of the association board members, and the quality of services provided to members.
Discover the Rewards of Condo Community Management Today
No matter their budget in retirement, active seniors who choose to live in adult communities value their quality of life. Homeowners' associations can have a great influence on the level of quality their communities provide. Condo community management services are an excellent tool for real estate and community developers. Homeowner association management can help elevate the lives of the seniors and retired residents in your community.