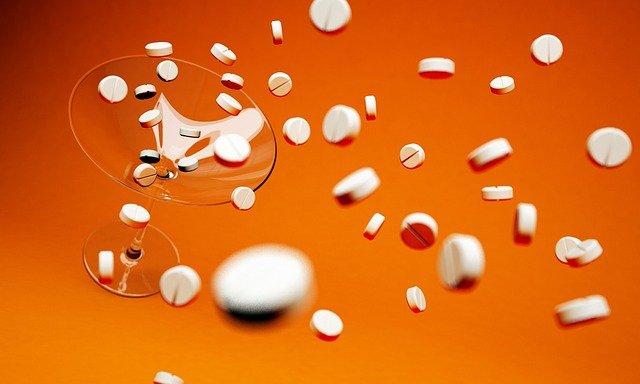 What Is a Medicare Supplement Plan?
A Medicare Supplement plan, also known as Medigap, is a type of health insurance policy that complements Original Medicare. With Original Medicare only, you could be on the hook for up to 20% of your healthcare costs. Medigap covers these gaps in the original plan by paying some out-of-pocket costs the original policy doesn't cover. Here's an in-depth look at Medicare Supplement plans California offers:
Understanding Medicare Supplement Plans
Though sold by private insurance companies, Medicare Supplement plan benefits are defined by the government. You should qualify for the original plan for an insurance company to sell you the supplement plan. The supplement plan can cover coinsurance, copays, and deductibles. It can give you more control over your health by allowing you to choose any doctor from a wide range of medical professionals.
Comparing Medicare Supplement Plans California
Medigap plans are labeled A through N and are standardized across most of the country. This means that Plan B in California offers the same benefits as Plan B in another state. Premiums may differ across state lines as they're determined by individual insurance companies.
Medicare Supplement plans in California are Plans A, B, C, D, F, G, K, M, and N. The plans can cover the following:
Part A coinsurance and hospital costs
The coinsurance or copayment for doctor visits and other health care services covered under Medicare Part B
The Medicare Part A deductible for hospital stays
The Medicare Part B deductible
The difference between the Part B Medicare-approved amount and your physician's actual charge if the latter is more than the former
The cost of the first three pints of blood when undergoing a medical procedure
Coinsurance or copayment for Part A hospice care
Coinsurance for skilled nursing facilities
Emergency medical care while traveling outside the US
Not all Medigap plans offer these benefits. Plan A covers Part A coinsurance and hospital costs, Part B copayment or coinsurance, Part A hospice care copayment or coinsurance, and the first three pints of blood, but doesn't cover any other costs.
Medigap Plan G is the most comprehensive for beneficiaries eligible after 2020 as it covers most out-of-pocket costs in full and can cover up to 80% of foreign travel medical costs. Plan F also offers plenty of coverage, but this option isn't available for individuals who became eligible for Medicare in or after 2020.
Choosing the Best Medigap Plan
The best Medigap plan for most people is Plan G. For those eligible for Medicare before 2020, you might want to consider Plan F. But Plan G might save you money based on monthly premiums. When shopping for a plan, consider your budget, as different plans' premiums vary, and choose the one you can comfortably afford. Look at your health status and the kinds of benefits you need — choose a plan that can cover most of your hospital costs if you need continuous health care, as the out-of-pocket costs can become expensive in the long run.
You also need to consider how frequently you travel. It's impossible to know exactly when you'll get sick — if you're a frequent traveler, you may need medical care outside the US. In this case, protect yourself by choosing plans that cover foreign medical care. Plan G is one of a few plans that can cover up to 80% of your total costs.
Plan G is an excellent choice for individuals who aren't eligible for Plan F as it offers most of the latter's benefits. With Plan G, you only have to cover the Part B deductible out of pocket, and your insurer will take care of the rest. Different insurers offer the plan at varying premiums — talk with an expert to find the best plan for you.
Medicare Supplement Plans Versus Medicare Advantage Plans
Medicare Supplement plans are different from Advantage plans. The former supplements the Original Medicare policy, whereas the latter is an alternative to the Original Medicare.
While both plans offer more coverage than Original Medicare, Medicare Supplement plans may be a better choice. With Medicare Advantage, you might be limited by your network. You can see any health professional that accepts Medicare with a Supplement plan. Over 90% of doctors in the US accept Medicare, so you shouldn't have a problem getting medical care when you need it.
Supplement Plans Make Healthcare More Affordable
Original Medicare used to be the gold standard for healthcare when it was founded, but now the program only covers some health-related costs. That's where Medicare Supplement plans come into play — they fill the gaps of the original Medicare, allowing individuals to get the care they need with minimal to no out-of-pocket costs. Finding the right Medicare Supplement plans in California might seem complicated. But usually Plan G offers the most comprehensive coverage, making it ideal for people looking to maximize their Medicare benefits.