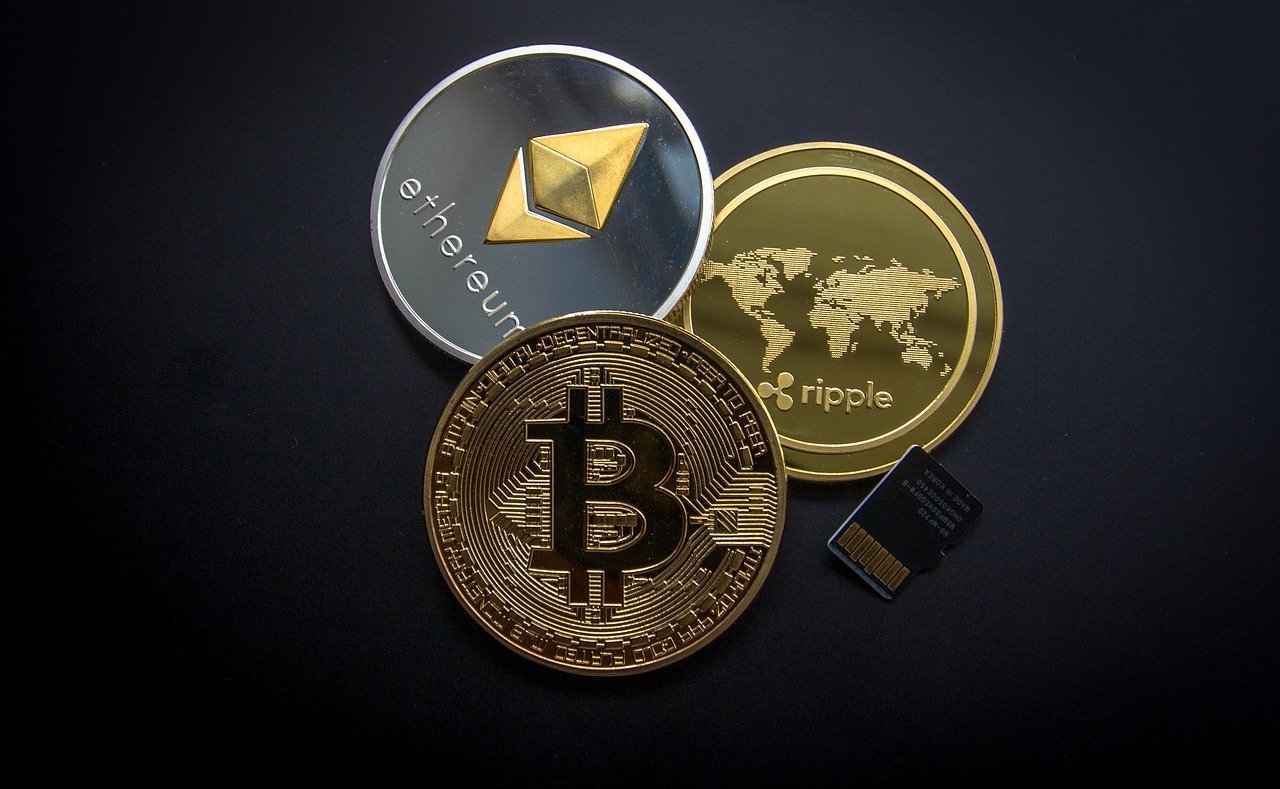 Cryptocurrency- All You Need To Know
Ever since Elon Musk's tweets over Dogecoin came into light, the eyeballs around Cryptos have grown even more. For its increasing popularity around the globe, crypto's are becoming mainstream investment options very fast although Govt regulations are yet to make this blockchain offering fully legalized. India too has paced itself up in this technology with more than 60 lakh investors currently trading in more than 10 crypto exchange websites. However, for a lot of us, how this unique digital currency works is still a mystery. So, what is a crypto currency?  To understand Crypto currency, we will first explain what is meant by FIAT currency.
FIAT currency
A FIAT currency is the one issued and controlled by a central body or government. All the national currencies like INR , USD , GBP etc. are FIAT currencies . FIAT currencies are centralized and government reserves the power to print and manage these currencies. In case of FIAT currencies, government agencies reserve the right to value or devalue it (like in case of massive demonetization in India).
Unlike a FIAT currency, cryptocurrencies are de-centralized and derived from a technology called Blockchain. So, what is a blockchain all about?
A Blockchain is an irreversible and incorruptible system in which data is stored in so called "blocks" and linked together through a distributed ledger system. Cryptocurrencies are built on this super secured distributed network which makes it decentralized and impossible to hack. The differences of a cryptocurrency with a FIAT currency are below:
1. Cryptocurrency are a product of Blockchain and its value cannot be manipulated by a single authority. In other terms, it is a currency developed and owned by the masses completely. A new cryptocurrency is added to the network through a process called mining in which a miner computes sophisticated and complex mathematical problems and adds a new coin into the system.
There are double benefits of coining a new crypto (preferably a bitcoin). Firstly is the creation of an additional      coin in the network and secondly a miner makes the distributed network more trustworthy by verifying its transaction information and adding them to blockchain.
2. Limited supply is another characteristic of a cryptocurrency. For example Bitcoin- the first and the biggest cryptocurrency has been capped at a supply of 21 million. So, miners can unlock a maximum of 21Mn bitcoins beyond which the supply will get exhausted. This in terms increases the demand of cryptocurrency as the supply decreases.
3. Super secure protocol is an integral part of a cryptocurrency network. A crypto network is build through millions of node and it is hence an impossible network to break in.
Cryptocurrency's valuation is based on its supply demand network. It's all about mass adoption. With Bitcoin getting mass adoption, it is expected to be a major driving factor in future. In the world of cryptocurrency, Bitcoin is the basis of all cryptocurrencies. All the other crypto currencies are called Altcoins. As of today, there are more than 5000 altcoins traded in the world. Most famous among them are Etherum, Litcoin (LTC), Bitcoin Cash ,Dogecoin, Ripple(XRP) etc.
It will be interesting to see, how countries deal with this currency and regulates its adoption in the near future. In a country like India, it remains to be seen what measures RBI holds with various secured payment methods like UPI already in existence. Ministry has however assured that while it is not in favor of completely banning cryptocurrency, there would be due regulations set after consultation with regulatory bodies during upcoming parliament sessions.