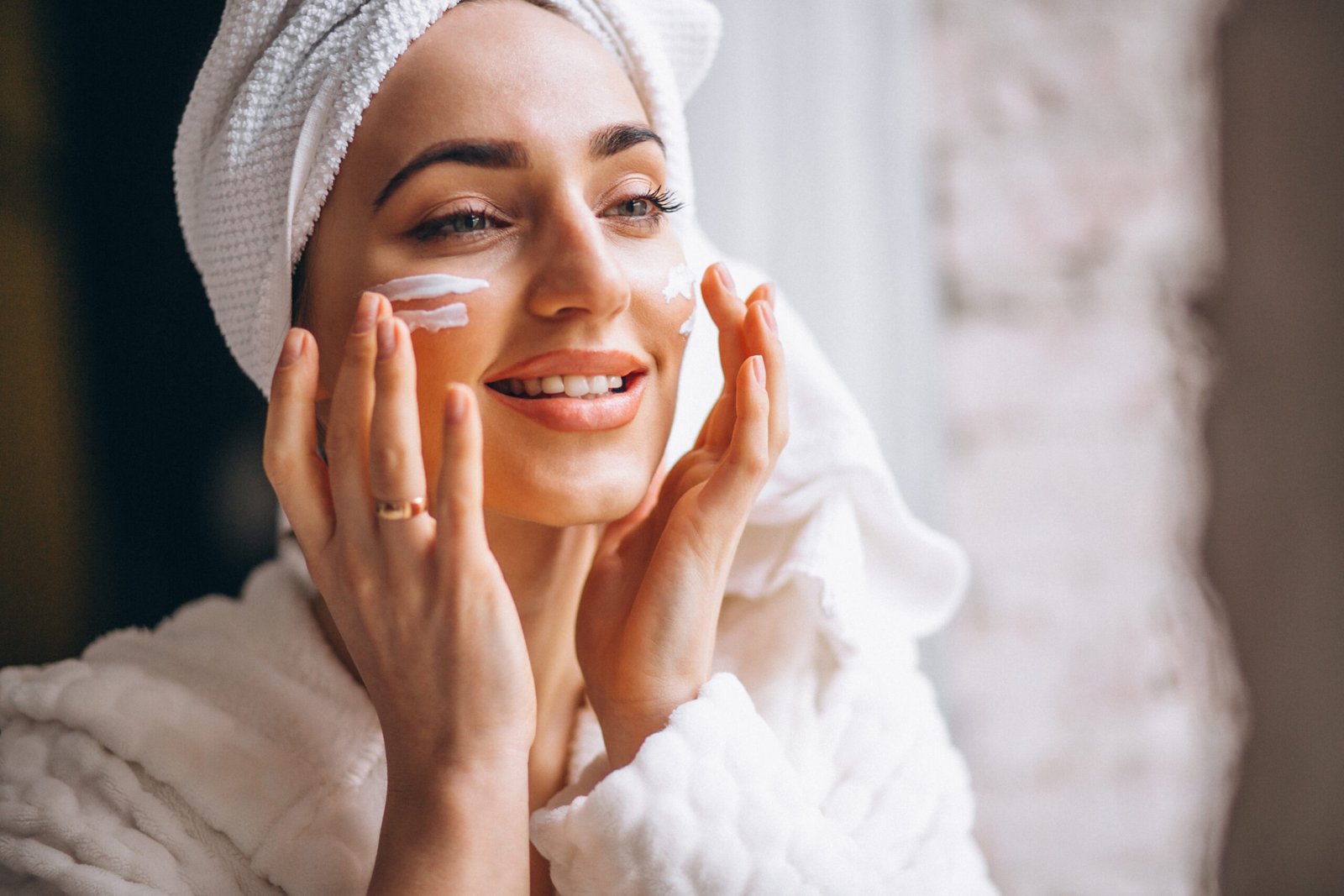 Summer Skin Care Tips and Tricks for Oily Skin
The relationship between summer and oily skin is a never-ending bond. Once summer peeps into our life, the skin starts to react with oil. These days skin care has become an integral part of our self-care routine. It is one of the mandates if you love yourself and so here I will be sharing a summer skincare routine for oily skin. 
"Be good to your skin. You'll wear it every day for the rest of your life." – Renée Rouleau. Such a beautiful thought shared by  Renée Rouleau on skincare and something we all should be following for the rest of our lives. This is one of the basic questions that people sought during summer, especially for oily skin ones – "How can I get glowing skin in summer?". It is easy but you have to remember these few things before changing your skincare routine.
Your natural face oils are a boon for your skin. When you wake up in the morning do not use any cleanser but simply wash your face with clean water and let the right amount of oil soak into your skin to make it look healthy and glow naturally

Always try to double cleanse: Yes! Double cleansing after you reach home from your day is a boon for oily skin this summer. I would definitely recommend an oil-based cleanser followed by a soft foaming face wash to deep cleanse your face and leave a dewy glow. 

Use a face wash that has salicylic acid to see major improvements.

An exfoliation routine is much important for your skin and mostly if it is oily. Twice a week mild scrub will work magic. 
Here is the routine that you must follow for healthy summer skincare for oily skin- 
Cleanser: As mentioned earlier, a double cleanse and the use of face wash with salicylic acids are the new step you must include in your routine. 
Toning: Toning is a part of the skincare that forms the base to reduce your oiliness as well as the pores from your face giving supple and glow-ey skin. Try to pat your toner into the face and let it dry before you put on any other products. 
Moisturizing your face: If you are also asking yourself about how you can get glowing skin in summer, DO NOT skip moisturizing. I know when having a greasy face, it feels like putting on moisturizer will make it worse; but actually, it's the opposite. Moisturizing actually helps keep your face hydrated and minimizes any further damage from the excess oil produced by your skin. Go for some gel-based moisturizer during summer and your skin will feel blessed. 
Some sunscreen or lots of it: The summer skincare routine for oily skin will go to waste if you skip the sunscreen. The antidote to anti aging-SKINCARE. Use any sunscreen that is mineral based and contains products such as Zinc or Titanium Dioxide. Apply after every 2 (two) hours for best results and you are done.
Serums: There are a million options for serums for an oily-based skincare routine but the top ones would be a hyaluronic acid serum, a salicylic acid serum, a Vitamin C serum, and Niacinamide Serum. These are the holy grail for acne-prone oily skin during the summers. 
These are simply the easiest ways to use your summer skincare routine for oily skin to give you a lovely glow at the end. Apart from all of these, try to infuse 8 glasses of water, green leafy vegetables, fruits, and some grains into your diet to hydrate and give the required nutrients to keep your skin afresh and anew forever. Wear your skin with love and pride.