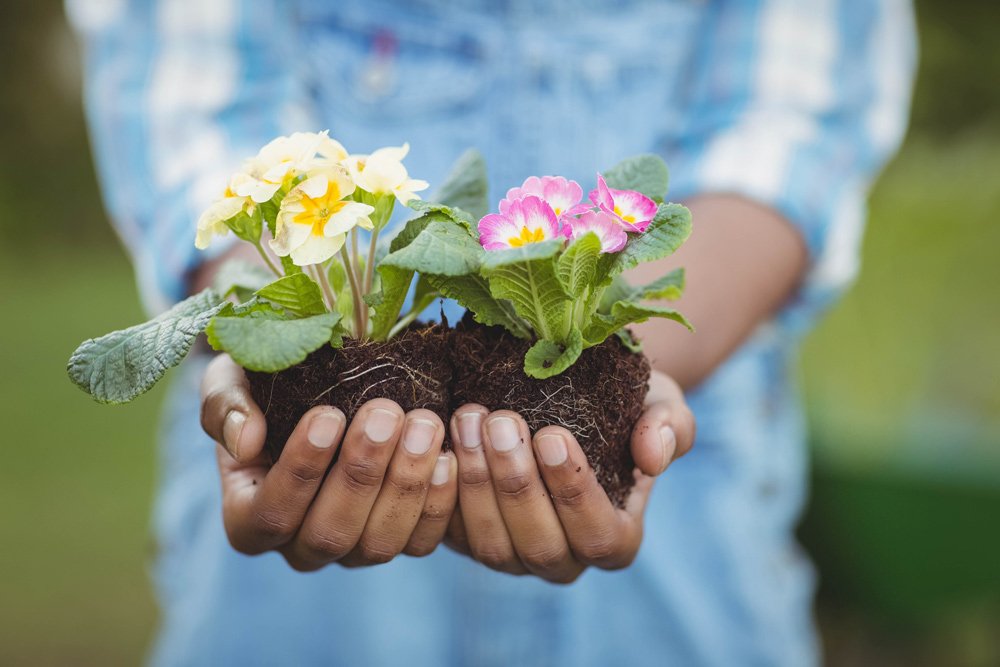 We are The Children of Nature
Nature and human beings are co-related. Human beings cannot exist without nature. From the time immemorial nature plays a major role in the development of human civilization. We have developed some of our habitual activities by looking into the nature as for example all birds and animals return to its own place as the sun sets and as soon as the sun rises they goes to different place in search of food like this we human beings too do the same, in daybreak we all go for work to earn our bread and as the sun sets we all return to our home. Similarly with the development of mankind we learn how to make use of nature for the welfare of all. We made machines and things for the purpose of smooth running of our work (it may be household work or some work related to industries and so on).
Everything that we have been doing today is the gift of nature. Without nature we would not be able to do even the minimal things. It made us civilized with its majestic power like it provides us with oxygen, food, water, raw materials for making clothes and different machines. It nurtures us like a mother nurtures her own baby.
The modern lifestyle is the gift of nature without its contribution we would not be able to made progress in any field of our life. So we can conclude that we are the children of nature.