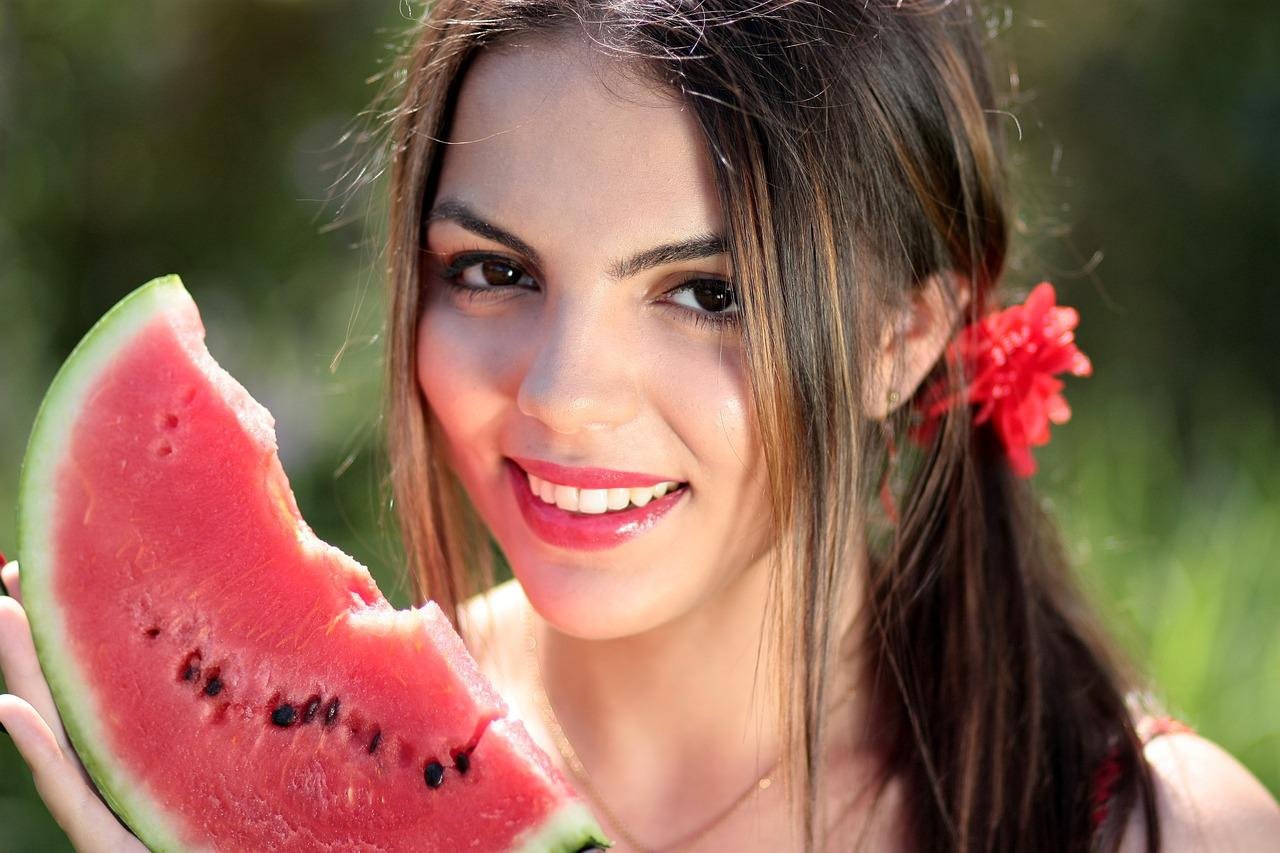 What Are The Natural Ways To Keep Cool In Summer
Scorching Heat!! Ah! This is what we are exclaiming every single day of our lives since the summers are in. As we know not everybody has the same attitude towards heat to keep themselves calm during the summers. But Ayurveda is believed to be one of the ancient forms of medicine which certify that they are the best ways to keep cool in summer. 
How heat induces to make your mood to go from normal to irritability is another tale that can be spared. But there is nothing good that can happen to anyone through a heat that's unbearable. Hence, we thought we would bring to you some of the best ways to reduce heat in summers. 
The easiest way to cool in summer….
Well, we have termed these as the easiest and guaranteed because they are the ayurvedic verified as well as normal remedies that have proven to keep oneself cool during the summers. Without killing much of your attention now, we would like to give you some tips on how to reduce body heat. 
Eat the right food.
Food is always the key no matter what you do, you need to know what will keep you going throughout your life and that would be the right food at the right time. To know the best ways to keep cool in summer you can include these foods in your diet regularly. The best body cooling food in Ayurveda are –
Hydrating fruits or vegetables-

YES!! Hydrating fruits or vegetables plays a vital role in reducing the heat from your body. Try having

watermelon, coconut, cucumber

, etc that are high in water ratio which will help you in keeping your body cool also these particular foods are easy to digest and will help in keeping your body way too cool in this scorching summer.

Greens on your plate-

The right greens are always the answer. Even if some people are like against testing greens but its benefits cannot be neglected at all. If you feed yourself some

mint, neem leaves, sprouted moong, peppermint, and aloe vera

that are not only green but also have cooling agents to reduce the body temperature from your body, you will find your summers much more bearable alike other seasons. 
No Caffeine only cool fluids-

By now you might already have the idea that in order to keep yourself cool in summer it is necessary to intake much water or water-based food. Try having a glass of

buttermilk

(

which is a body cooling Ayurveda component

) or any

seasonal fruit fluids

(

most preferably sugar-free

) to maintain the balance of water loss from your body. Try to avoid alcohol or any caffeinated drinks from your menu at any cost. These induce a lot of body heat which may not give you the required result. 
Breathing exercises-

When trying to reach out to know how to reduce body heat you might not exclude some good exercise. Now you might think that who would like to exercise in this heat but what about breathing exercises? When you find yourself too absorbed in heat try to do breathe-in breathe-out exercises to bring your body back to normal temperature. 
Well, Ayurveda is a world full of medicines and remedies that are proven to make your health and life better altogether. These are just a few of them that we have outlined for you. There is much more to explore in order to know how you can be always benefited by using the compositions as verified by the Ayurveda.