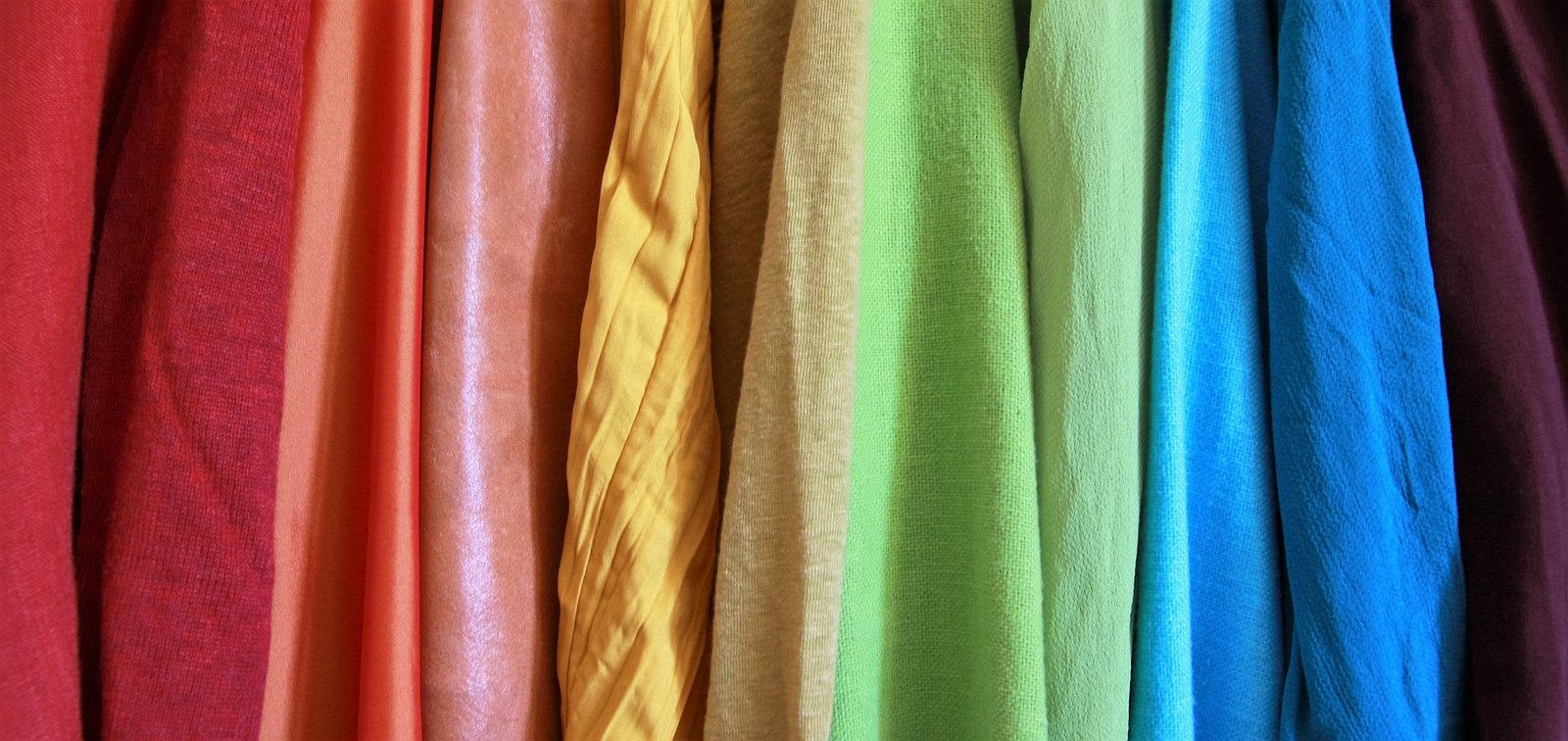 What Colour to Wear Everyday of The Week
There is something really interesting in Hinduism that brings in the concept of colors associated with every day of the week. Depending on it we will be discussing a few things on what to wear every day of the week. It is deeply believed that the colors being related to the week are the Sanskrit names of the planets and their deities. We will break down the names of the week and the colors they are linked to for a broader clarification. Let us find out what and how they have acquired their true meaning.
Sunday ( SUN-day): On Sunday you should wear red!! Red because it signifies the "Sun". Sunday is also referred to as Ravivar which means Surya or the Sun God. During this day red flowers are also offered to the Sun God and most people also fast the entire day eating just one meal at the end of the night. 
Monday (MOON-day): The color for this day of the week is silver, grey, or blue because it is believed to be the day of Chandra or the Moon God. This day is also dedicated to Lord Shiva and hence, people who are his deities also tend to wear yellow to dedicate the day to his devotion by giving him offerings, keeping fast, and praying. 
Tuesday (MARS-day): When thinking of what color to wear every day of the week it becomes quite a religious topic at times but, you are to also look at it from the point of spirituality and Hinduism promotes spirituality to another level which might be a good thing to follow. Planet Mars is known as Mangala in Sanskrit. On this day, the day-wise color of clothes is pink. Try wearing pink and you may find your Mangalvar(Tuesday) to be a really auspicious one. 
Wednesday (MERCURY-day): Budha not Buddha is the day associated with Wednesday and this Deity is linked with Mercury hence the name. On this day if you are wondering on what color to wear go for GREEN yes!! Green is a gentle yet calm color that will keep your mercury in check. 
Thursday (JUPITER-day): On this day the color to choose for your clothes should be Orange. It is the color associated with Lord Vishnu who is known to have worn this color. Guruvar or Thursday is that day of the week dedicated to Jupiter and hence, you should be wearing something orange on that day.
Friday (VENUS-day): Venus is Shukra and hence Shukravar a.k.a Friday. On this day you can either wear the alluring sea green or an aquamarine color. It is also believed that Friday is the day of Maa Shakti and hence, many devotees wear white too. If you have any of the three, then wear any of them. 
Saturday (SATURN-day): The end day of the week and the day devoted to lord Shani and the planet Saturn. You are to wear the color of royalty – Purple. The alternatives are black, mauve, dark grey, or even Indigo. These are the colors meant to bring wrath to Shani and therefore people tend to wear these colors a lot and make offerings to Shani Dev(in all black).
The color theory is widely agreed upon in Asian and South-east Asian Countries such as India and Thailand and its impact is not something to be taken lightly. If on a particular day you think have been affected by a bad omen or negativity then, you can try using this color chart and see the difference on your own. But, again its on one's belief.