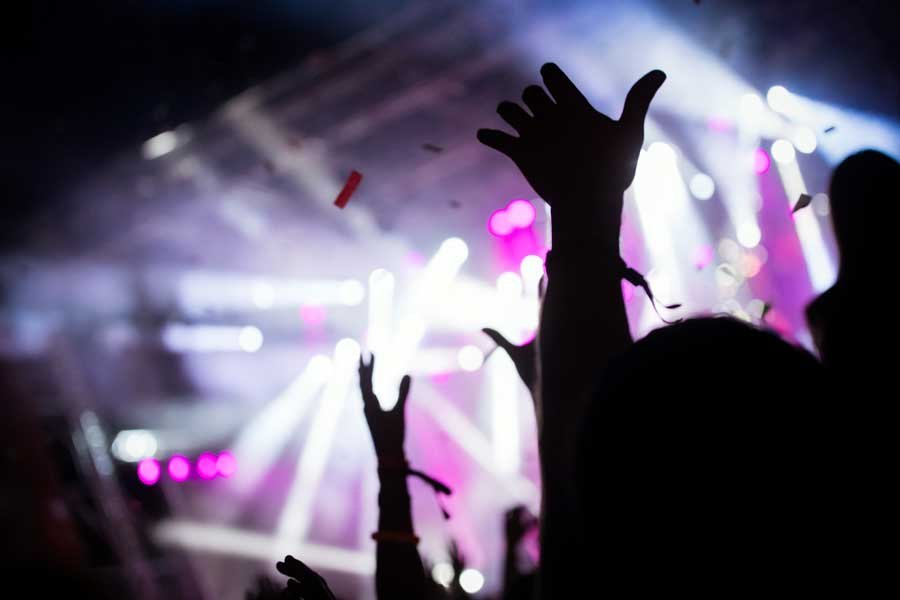 Ziro Music Festival of Arunachal Pradesh
Ziro Music Festival of Arunachal Pradesh has been the buzz in India and abroad for years. Its uniqueness and versatility in the music platform attract lots of tourists from around the world. It is an open music festival in a valley called Ziro where some of the famous bands from Pan India come together to give a taste of music to its lovers. Apart from that Ziro has this alluring nature that helps you connect with the spirit and calm yourself down from all the tiredness whole year long.
How is Ziro?
Ziro is a picturesque valley from Arunachal Pradesh surrounded by the Apatani tribe who are just as friendly and lovely people as you could imagine. Their prime source of income is fish and crop farming which also is an eye-catching tourist highlight for those who visit there.
This place has been listed as a World Heritage Site by UNESCO. But recently, the Ziro Music Festival has added on to it as one of the best Arunachal Tourist Places. The weather here during the Ziro festival remains rainy and the fields mushy. Therefore carrying an umbrella and a pair of gumboots is a must! Apart from that, you can also communicate with the Apatani tribes out there and if agreed have a meal or two with them from the fresh can produce they harvest in their fields.
About Ziro Music Festival
The Ziro Music Festival is held during September. The duration is for 3days and 4 nights. Many organizers set up tents for the visitors to be accommodated well and the same goes for food too.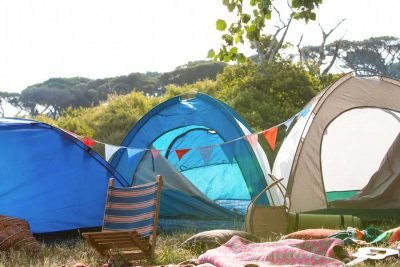 Since 2020 has marked itself as a year of pandemic, the artist lineup is yet to be announced. But the past artist that has performed in this Music Festival of Arunachal Pradesh was quite remarkable. It included – Khasi Bloods, Kroashia, Aswekeepsearching, The Kathmandu Killers, Alaska Snack Time, Carolina Norbu, Burudu, VivekArora, Lateral, KumChirui, Attingkok, Sky Level, Reggae Rajahs, Alobo Naga and many.
How to Reach Ziro?
Well, be it for the music festival or to visit Arunachal for just for relaxation, you can use either the airport of Guwahati/Tezpur and then take a rented car or bus to reach Ziro.
Another way to reach Ziro is by boarding a train. From Guwahati, you can board a train for Naharlagun which is 3 hours away from Ziro, and then from Naharlagun, you can hire a taxi to reach your destination.
What are the legalities required to enter Arunachal Pradesh- Ziro?
To reach Ziro you must make sure to have the following documents beforehand-
ILP or Inner Line Permit: Except for the locals, if any outsiders are to visit Arunachal Pradesh then they are required to get their ILP done either online or manually at the offices available in Guwahati, Delhi, Kolkata, Shillong, Jorhat, Tezpur, Dimapur, etc.
PAP or Protected Area Permit: This is a mandated requirement for those who do not belong from India. Any foreigners belonging from outside India are to get their PAP down in the same way as the ILP.
If you are a music lover and have this exquisite taste in ethnicity and nature then this festival is something you shouldn't miss at all. It surely will rejuvenate you and take you to a level of deep satisfaction for full whole 3 days. In short, the Music Festival of Arunachal has these fun-packed itineraries for you every year. Get ready to experience the beauty in simplicity in the rainy days- In the month of September for 3 days.